Turn digital shoppers into dealer revenue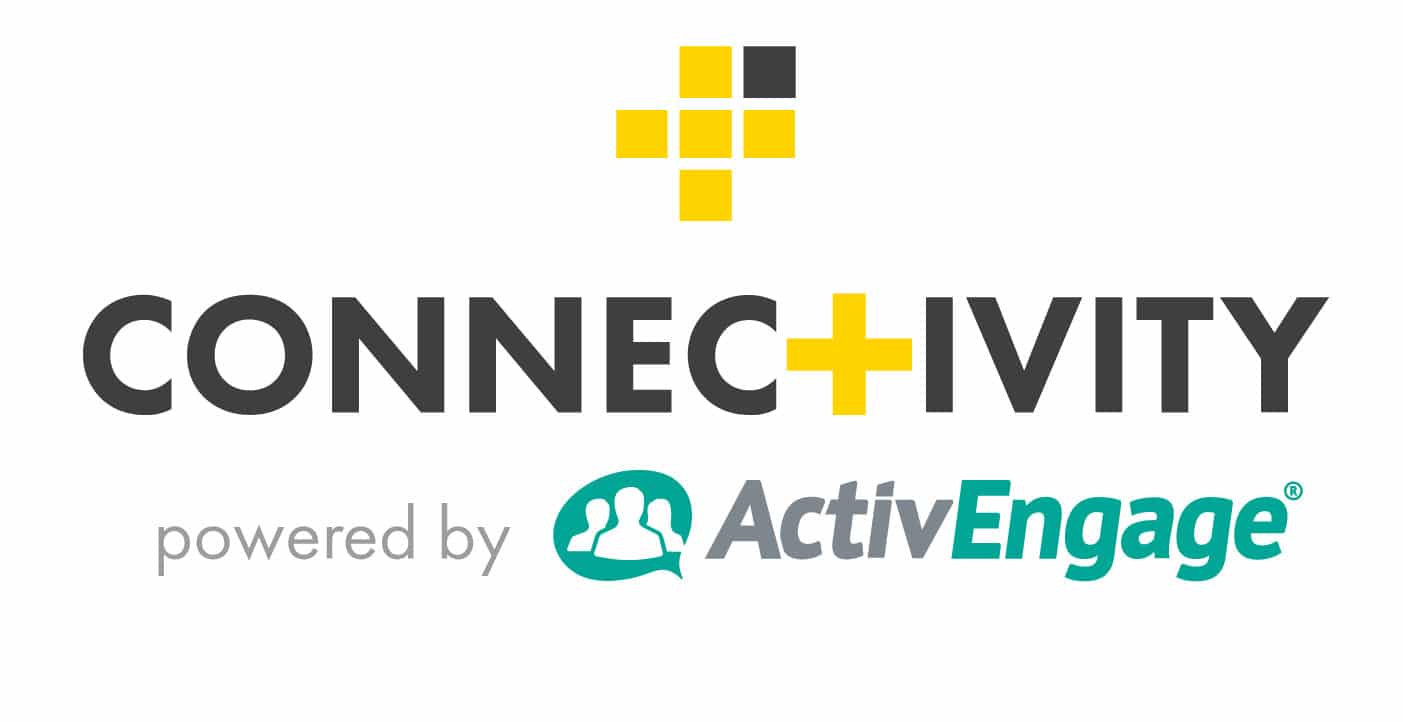 Having live chat on your website or other digital platforms (Facebook, Google, AutoTrader, etc.) not only delivers a better visitor experience, it delivers real leads.  In fact, typically our live chat service delivers an 80% chat-to-sales-appointment conversion rate. How do we do it? Connec+ivity are the UK partners of Activengage, global leaders in turning digital shoppers into revenue for your business. It's a partnership that means we can bring digital success to ALL departments – Sales, Finance, Finance, Parts, Customer Service.
We have proven expertise in all digital platforms:
Websites
Facebook Business
Facebook Marketplace
Google
AutoTrader
SMS
To find out more call 0161 850 3261 or click here to email us.
Leads with preset appointments