Our Analytics deliver rich insights with the power to directly improve your bottom line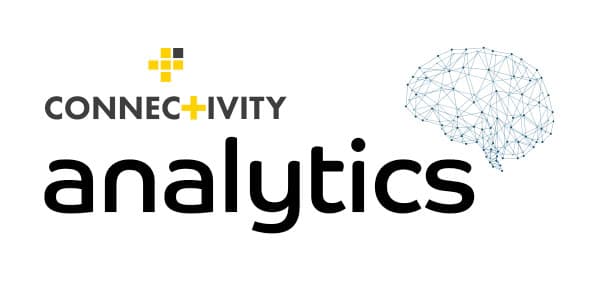 Making an improved strategic decision about where to spend your marketing, which team members require further development, identifying best practice and understanding success from all your channels and calls to action is always easier with accurate and reliable data.
Improve your enquiry conversion ratios and strengthen your competitive advantage from our analysis of performance across all your enquiry sources, Inbound/Outbound phone, SMS, IM, Email, Live chat, first time connection rates, right through to every conversation you had, written or spoken…and the value of that conversation from the investment you made to trigger the call to action at the outset.
We transcribe, score and measure your performance to a set of jointly defined KPIs to see where you can make improvements, cascade best practice, reward great work or switch investment to higher performing returns in order to save you money.
From initial interaction right through to conversion of sold unit, or service booking, or parts sale we track everything and provide insights and analytics across the whole journey.
To find out more call us on 0161 850 3261 or click here to email us using our contact form.