Achieve Medical Grade Ozone Sanitisation in Minutes
With the easing of the lockdown it's time to ask how you are going to reassure staff and customers that your premises are safe. Ozone deep cleaning is used in hospitals and to sanitise ambulances. It uses 100% natural ozone to penetrate deep into fabrics and surfaces without damaging them, eliminating 99.9% of bacteria, fungi and viruses. Once this medical grade sanitisation is complete, the ozone is catalysed into harmless oxygen. No chemical residue. No smells. No fuss.
At Connectivity we are offering Sanity System medical grade ozone sanitisation machines for purchase or rental from only £99 per month. No specialist training is required – simply plug and play – and each unit can deliver up to 1,500 deep cleans, allowing you to protect your premises and offer ozone deep cleaning to your service customers, generating additional revenue. In fact the Sanity System delivers an unprecendented return on investment.
The multi-award winning Sanity System is completely portable, you can even deep clean a vehicle in around 20 minutes at the point of delivery.
To find out more give us a call on 0161 850 3261 or click here to email us.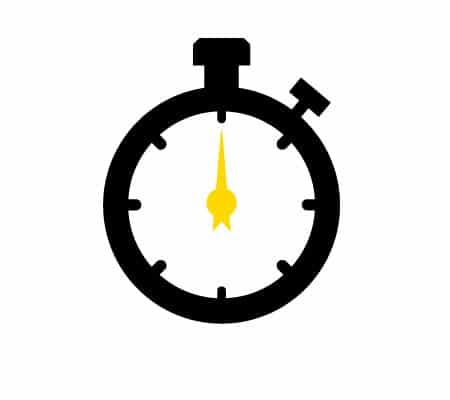 Quick
Sanitises a typical car in around 22 minutes and large room in under an hour.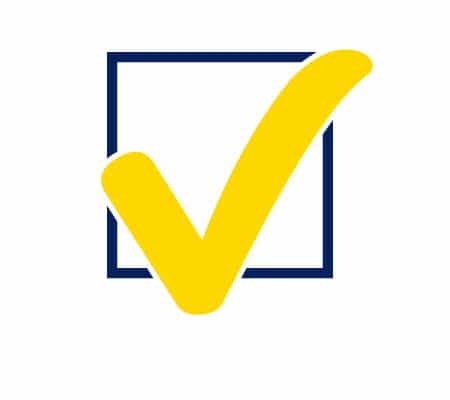 Safe
Doesn't damage fabric or surfaces and is converted to O2 after sanitisation.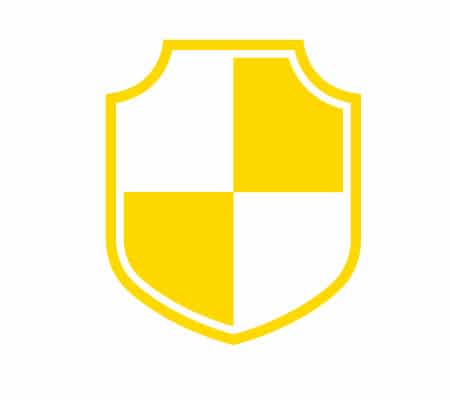 Effective
Penetrates deep into fabric and reaches places that surface cleaning simply can't.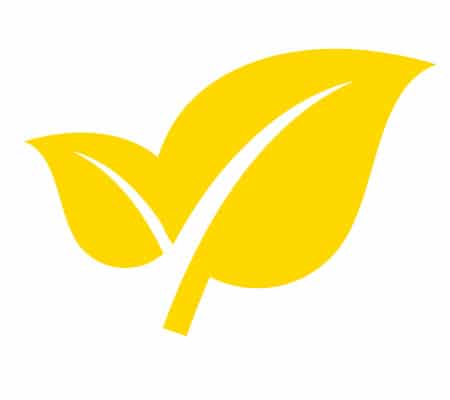 Eco Friendly

Ozone is completely natural and eliminates the need to use harmful chemicals.
Automatic Hand Sanitiser Dispensers with POS Display
In today's world, customers are acutely aware of hygiene best practices wherever they are. Our fully integrated display and auto sanitiser dispenser enables you to provide a vital service for customers while re-inforcing your brand commitment to good hygiene and customer wellbeing.
With wall mounted and free standing displays available, the Connectivity 22" Hand Sanitiser Display can be located wherever you and your customers require it.
To find out more give us a call on 0161 850 3261 or click here to email us.
Android OS

The integrated Android Operating System and powerful CPU and graphics processor enables you to install your own apps and software ensuring you get the immersive and attention grabbing content that you need.
WiFi Connectivity

Hard wired connectors are not always available in every lcoation so the integrated WiFi allows you to intall the display wherever you need to for maximum exposure and usage.
Content Creation

As part of the Platinum Package we provide 3 x generic health related still images and 3 x animated videos to ensure you are ready to go as soon as you receive your display.
Built to Last

3mm tempered glass and a waterproof case mean that the screen is protected and hard wearing- ensuring the product is suitable for long lasting use.