Our rolling contact programme consistently delivers more leads across every area of your business every month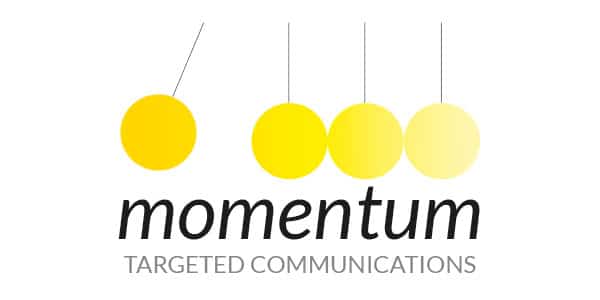 Momentum is our rolling contact programme that delivers additional leads every month across all areas of your business. By proactively contacting customers with timely and relevant communications you are not only delivering a better customer experience, but also greatly increasing your chances of repeat sales.
The programme can be applied across all areas of your business, including:
Finance renewals
Motability renewals
Servicing, MOT and after sales
Model specific promotions such as targeted upsell
Our team of automotive specialists are here to take care of everything, from data management to creating engaging content, outbound calling to post hoc analytics and reporting.
To find out more call us on 0161 850 3261 or click here to email us using our contact form.