THE TRADITIONAL CUSTOMER JOURNEY IS DEAD

Consumers now make purchasing decisions before their first visit to a dealership.

From vehicle and after sales service price comparisons to knowing how long a vehicle has been for sale and whether your price is fair, consumers now live amongst this information 24/7.
If you don't engage with buyers while they are researching future purchases of goods or services, someone else will.
Connec
+

ivity lets you make contact with prospective buyers in under 30 seconds of them expressing an interest, taking them out of the market for your competitors.
Our results speak for themselves.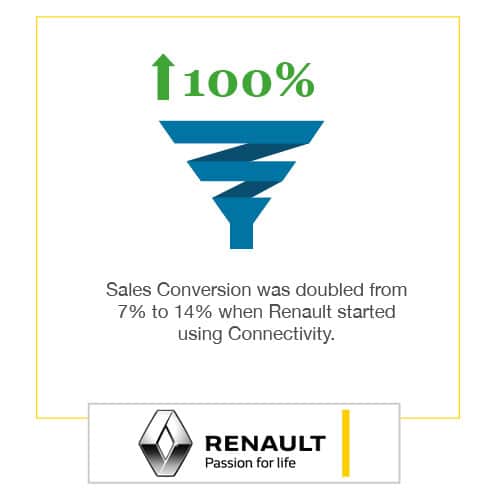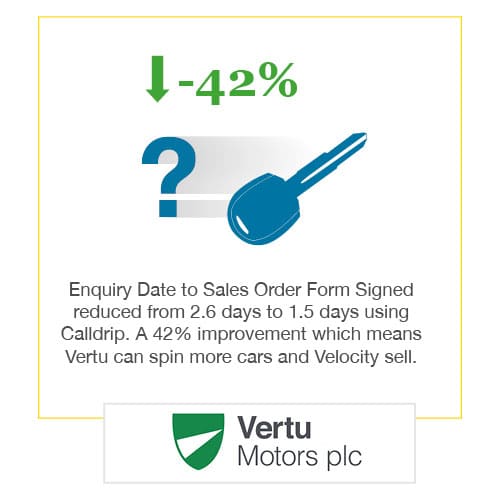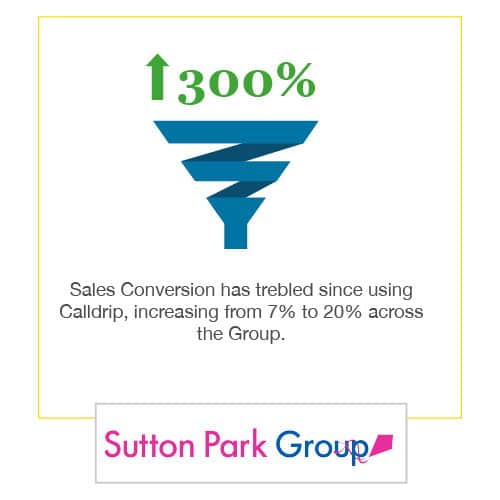 We connect people and technology to increase profitability
Connec+ivity combines cutting edge technology with behavioural insights and in-depth analytics to identify where your business can become more profitable.
Our goal is to help your team engage with prospective customers while their interest is at a peak, enabling them to deliver an industry leading guest experience while maximising the opportunity for your business. This interest occurs when the consumer wants to engage with your business on their time frame on any day and can be on any platform or device. Through a combination of Technology, People and Process we offer solutions to meet the needs of today's B2ME consumer.
To find out more give us a call on 0161 850 3261.
Latest Blog Posts
Start of this week we are seeing that the lead volumes a starting to plateau with a level of consistency over the two days. Volumes are still high, consistently high. @koby Jackson @andrew dent @keith [...]