Introducing our customer befrienders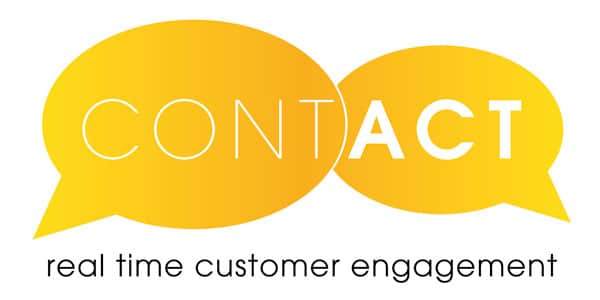 For too many businesses making contact with a prospective customer is still a box ticking exercise. Automated email responses may state that 'your enquiry is important to us' but they demonstrate the exact opposite. It's one of the reasons why more than 70% of people end up buying from the first person they have one-to-one contact with.
At Connec+ivity we don't believe in automated responses or scripted conversations, we believe in turning everyone we call into a new friend. We intuitively make people feel at ease, knowing when to listen and how to keep the conversation going. Our goal is to understand a prospect's reasons for changing their car and take the necessary action to delivery the best possible buying experience.
We call this service Contact. By delivering real time customer engagement we can take prospective customers out of the market on your behalf. In seconds.
Contact is available both as an out-of-ours service and as a complement to your own team during showroom opening hours.
To listen to our customer befrienders in action click here. To make a new friend yourself give us a call on 0161 850 3261.